No more sitting in traffic, waiting to be treated, or worrying about leaving your home.
We provide the same care in your home, office, or gym that we can in a traditional office.
Saving you time, keeping you on schedule, and helping you recover.
What Your Visit Includes:
Assessment & Diagnosis
At Strength & Spine Chiropractic, we hear your story and take a detailed history. To that end, we create an individualized treatment plan including Assessment & Diagnosis aimed at achieving the functional goals we set together.
Treatment & Therapy
Treatment & Therapy forms an integral part of our approach to treating the whole body, not just a complaint in isolation. This service is fundamental to ensuring our patients' long-term health and wellness.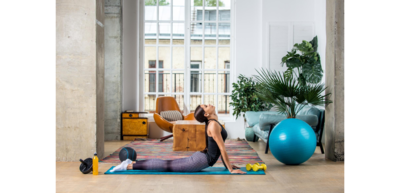 Active Rehabilitation
We take the time to understand the root of your problem in order to provide the best and most effective treatment. Our emphasis on strength training and active rehabilitation will provide long-term solutions to your short-term pain and injury.
Currently serving the following locations:
Palm Harbor
Clearwater
Oldsmar
Westchase
Tampa
Trinity
New Port Richey
Tarpon Springs
Odessa
Dunedin
Safety Harbor
Don't Let Pain Get In The Way Of Enjoying Your Life And Start Feeling Better
We'll drive to your home, office, or gym.
Book your mobile chiropractic appointment with Dr. Cam today.
Schedule An Appointment