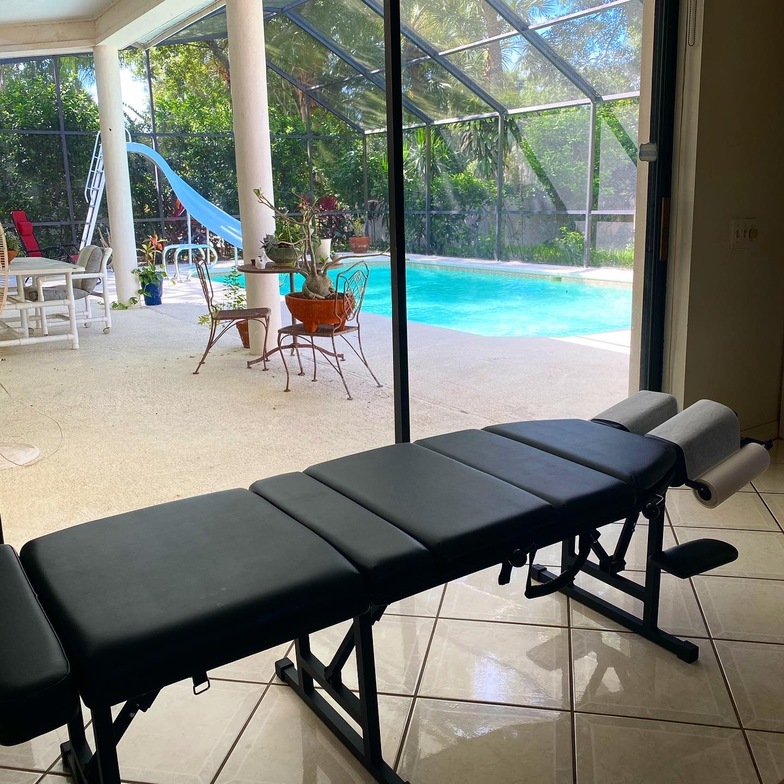 In the era of COVID-19, there are many things that have been affected, including our ability to go places without the fear of risking the health of yourself and others. Although Chiropractors are considered essential healthcare workers and can remain open throughout all this, not all offices have their normal hours or days. If the idea of sitting in a waiting room full of people or coming in contact with several people reproduces any sense of fear or hesitation - don't worry! We've got your back!
Strength & Spine Chiropractic is currently offering mobile chiropractic services. That's right, we come to you!
Gone are the days of you worrying about leaving the house, sitting in traffic, and going into an office full of people.
Dr. Sarah Sullivan and I are available for mobile chiropractic visits, in which we come to your home, office, or gym for your treatment. Concierge chiropractic allows us to perform all the same treatments and modalities in the comfort of your own home. We even bring all our rehabilitation equipment including bands and kettlebells with us! This gives us the opportunity to show you how you can take of yourself at home and not worry about doing your rehab exercises.
Strength & Spine Chiropractic serves the northern Pinellas and western Hillsborough county areas.
Mobile Chiropractic Care Offered In:
Palm Harbor
Clearwater
Tarpon Springs
Tampa
Westchase
Safety Harbor
Dunedin
Trinity
Book your first mobile chiropractic appointment today!
Head over to strengthchiro.com to book your appointment. Let us help you get back to doing what you love and building a resilient community!
Also check us out on Facebook & Instagram!
Facebook: https://www.facebook.com/strengthchiro
Instagram: https://www.instagram.com/strengthspinechiro/
YouTube: