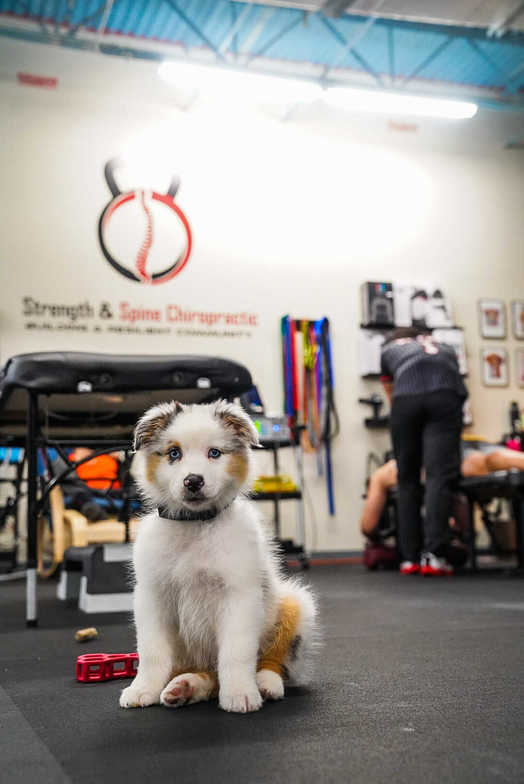 We've heard this several times. Our patients want their friend, family member, or one of their athletes to schedule an appointment with us. They do their best to tell them what we do, but unfortunately, when many hear that we are Chiropractors they no longer think we can help or don't understand our style of practice. And we get it. Our profession is known for mostly just adjusting. Our patients and those that trust us know how different we are.
For those who have thought of us when they know someone is hurt or dealing with pain, we are always extremely grateful for you. The best compliment we can receive from you is your trust in us to take care of those around you and referring others.
Here are some of the common objections we have heard when attempting to refer to us:
1) Objection: "Because your Chiropractors" Answer: "Yes they are Chiropractors, however, their focus is on sports and rehabilitation and do much more than adjust."
2) Objection: "They don't take insurance." Answer: "No they don't take insurance, but you can ask them about submitting a superbill for potential reimbursement."
3) Objection: "I need to see a specialist first." Answer: "Well if they don't think they can help, they will refer you to the best clinician or imaging if needed. If they can help, they'll get you started right away."
4) Objection: "They don't want to be adjusted". Answer: "They see people all the time without adjusting them."
5) Objection: "They need imaging first". Answer: "If they feel you need it, they will write you the script for the X-Ray/MRI"
We explain to individuals our philosophy all the time. Our philosophy is to provide the best conservative management experience for our patients by providing them with extensive clinical education, focusing on movement quality and exercise to help with pain and injury, and using innovative technology to help speed up the healing and recovery process as fast as possible.
Our authentic personalities, practice styles, and settings are not for everyone and we know that; however, we would never offer to help an individual if we did not think we could. The worst that happens and the end of a phone call or initial visit is that we tell them that we cannot help or our office isn't the best fit for them and we send them to who we think is a better fit.
If you have tried referring someone to us, use these tips and see if it makes it easier to give us a call to talk about if we can help at 727-228-3030