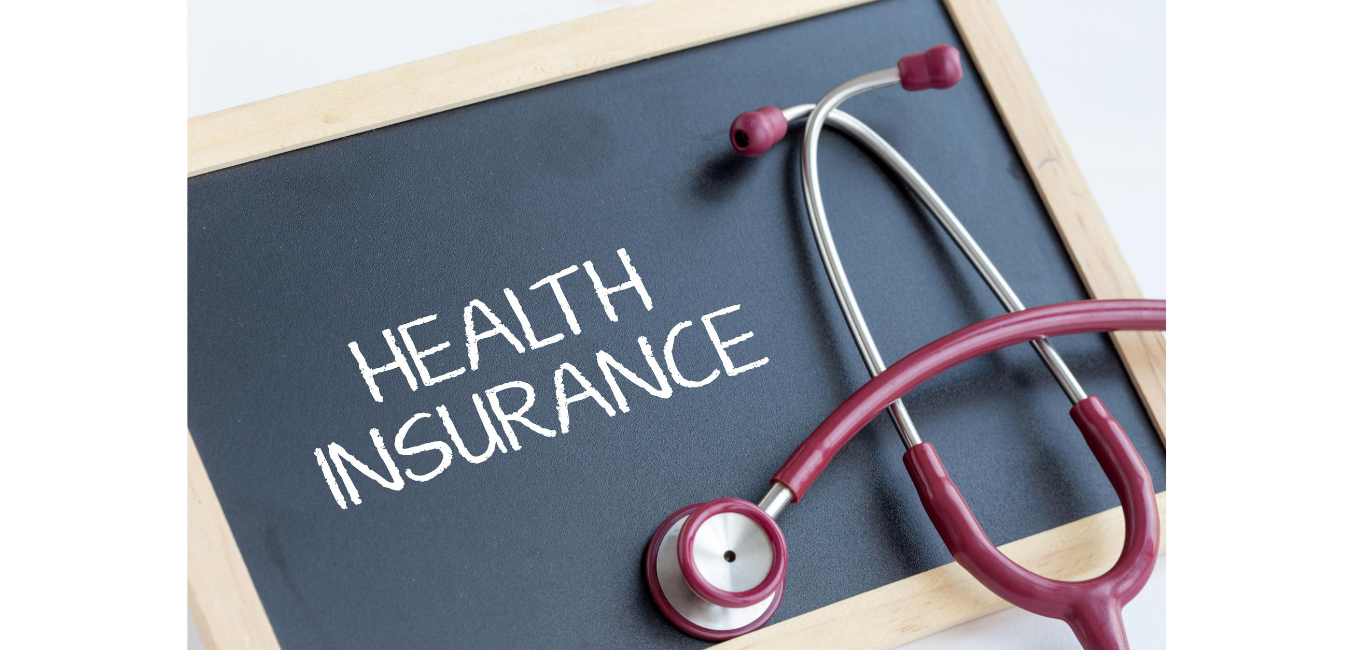 First, it must be understood out-of-network providers do not and cannot bill your insurance directly. This means when you seek the care of an out-of-network chiropractor, like Strength & Spine Chiropractic, we do not submit a claim to your insurance.
Well… you're probably thinking "then why the heck am I reading this blog?"
The answer is easy: superbill.
A Superbill is a document for patients to submit to their insurance for possible reimbursement for the services rendered. A superbill is essentially an itemized document that provides all the appropriate diagnostic codes, insurance bill codes, and lists all services provided to the patient. With this, the patient themselves can submit the superbill to their insurance for possible reimbursement of services.
Superbills can be submitted by patients to be used towards their deductible or to be used for their HSA/FSA account. This document is created by the clinicians which list everything an insurance company needs to determine if reimbursement is necessary. This includes:
Patient's name and information
Practice name and information
Provider Tax ID Number
Provider credentials
CPT codes for services rendered
ICD-10 diagnostic codes
Dates of services rendered
Remember, a superbill is not a receipt or an invoice. It is an itemized bill in which the services have already been paid for prior to submission to your insurance.
After receiving this superbill from one of the providers at Strength & Spine Chiropractic, you will be able to submit the superbill to your insurance and will be contacted by your insurance to discuss possible reimbursement of care, if it will be used towards your deductible, or if it will be used for your HAS/FSA accounts.
The document only takes minutes to create and can easily be provided to you after or during your appointment.
We let you decide.
While the providers of Strength & Spine Chiropractic are concerned about helping you and others with aches and pains, we let you decide how you want to handle your insurance submission and if the great insurance you are paying for will provide you with reimbursement for taking care of yourself and your injuries.